Since the impact crushing machine market is very impressive, the competition among impact crusher manufacturers at home and abroad is extraordinarily fierce. As is known to all, the competition mainly focuses on product quality. With the expansion of the market, there are more and more choices for customers. Therefore, manufacturers must continually improve their strengths to take a place in the intense competition of the market.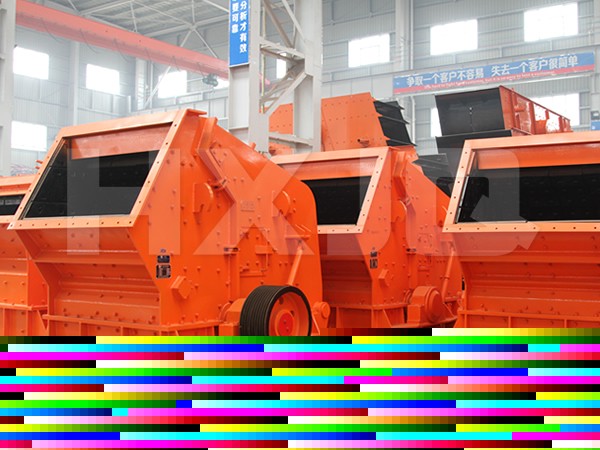 Hongxing Machinery is aware of this phenomenon, so we use the domestic high-tech as a guide in the design and production of equipment. In order to improve the production efficiency of impact crusher, Hongxing machinery did a lot of follow-up survey about processing conditions. Our experts have made careful summaries and investigations from each small part to the whole crushing production line, which aims at discovering the advantages and disadvantages of the equipment and accumulating a large amount of research data for the transformation of impact crusher.
In addition, we brought in the outstanding design of foreign impact crushers on the basis of high-quality products. The application of foreign advanced technology in the improvement of counterattack impact crusher has enlarged the market competitive advantages of impact crusher in Hongxing Machinery.
The maintenance of impact crusher cannot be ignored, on this issue, Hongxing experts remind clients that the equipment should be regularly conducted a comprehensive examination in order to detect abnormalities or other problems in order to avoid the expansion of the problem which may cause negative effects on the operation of crushing production line.