A ball mill is a type of grinder used to grind materials into extremely fine powder for use in paints, pyrotechnics, and ceramics. The grinding mills contain materials meant for crushing and grinding, such as balls of ceramic, small rocks, or balls made from stainless steel. The internal device of the ball grinding mill grinds material into powder-like substances, and can rotate continuously for optimal grinding and refinery production.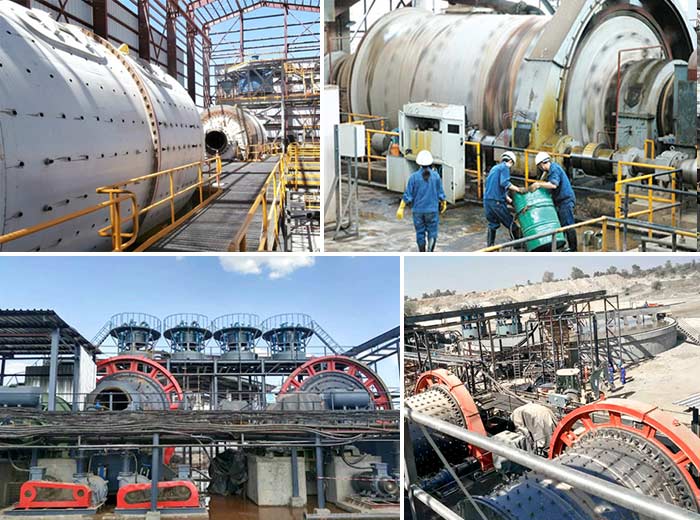 The ball mill machine is not technology, but there have been environmental and evolutionary changes to the overall design in recent years. Efficiency has been thematically promoted in the manufacturing of these machines, and it is important to make sure that current maintenance keeps pace with current technology and machinery design.
Density of material to be processed, hardness of media or other materials, and chemical composition are considerations for the capabilities of the machinery, as well as their routine maintenance needs. If the ball grinder is regularly used to process extremely dense or dangerous materials, frequent maintenance and even modification for optimal use should be applied to the machinery to ensure that production is running at its most desired capacity. Pressure and speed should be regulated and checked periodically to ensure that grinding is taking place at the best rate, speed, and production output possible.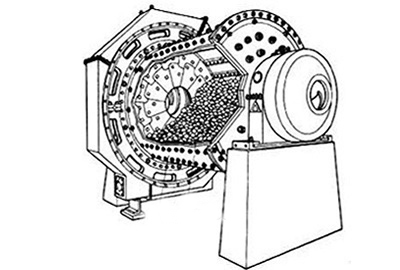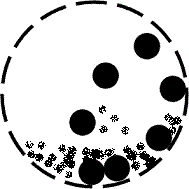 Throughout our nine decades in the business of providing our customers with quality products, we have developed methods and techniques of ensuring that what we produce is of the highest quality, and that our customers can carry on with their work, using our products. One way we have done this is our continual, working relationships with universities and research centers; this allows us to stay within the world of research, the world of cutting edge development. With this knowledge, we are able to provide the best build quality, and thus the best product for our customers.
When a ball mill grinder and grinding ball is what you need to meet your needs, then we know that the right choice lies here in Hongxing Machinery.