Hongxing Raymond mill is applicable to the grinding and processing of more than 280 kinds of non-flammable and non-explosive materials with hardness less than 7 and humidity less than 6% in mining, construction, chemical industry and metallurgy, such as barite, calcite, feldspar, talcum, marble, limestone, clay, glass. The fineness of the finished product can be adjusted from 100 meshes to 325 meshes according to requirements.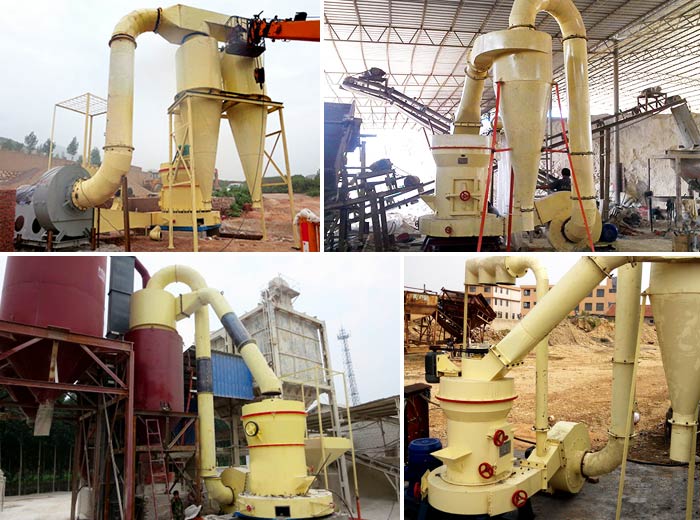 Hongxing Raymond grinder takes advanced structure and improves the big-sized Raymond mill in order to realize higher working efficiency, lower energy consumption, bigger throughput and longer lifespan.
The tendency of Hongxing Raymond mill is towards the big size, automatic controlling and green protection on environment in order to satisfy the demanding of mining customers on the grinding market. We insist on the concept that one rational grinding maker will not only supply the selectable mining machine with the lower cost, credible quality and high performance characteristics for the mining client, but also learn to specifically design the craftsmanship for the customers, and we also are major in providing the installation and adjustment on the mining machine with the solid maintenance for them in order not to let every client down on the products that we provide.