As the leading enterprise in the ore beneficiation industry in China, Henan Hongxing Mining Machinery Co., Ltd. is always the benchmark in ore-dressing equipment industry.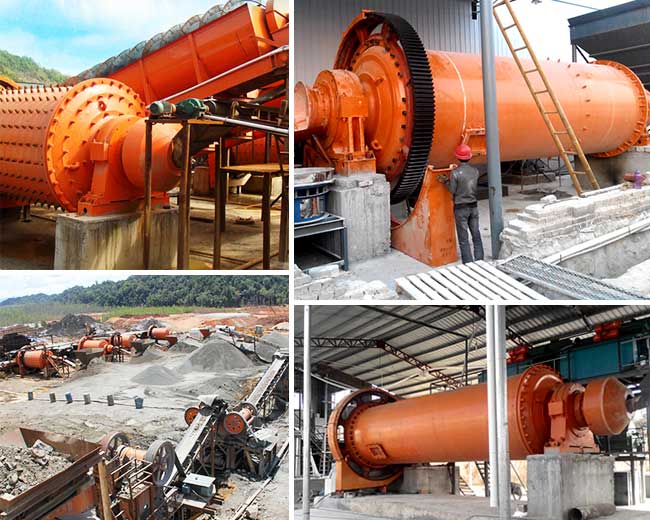 Main Equipment of Ore Beneficiation Line
The different ore beneficiation have different features. About the detailed features, it refers to the specific equipment.
Henan Hongxing Mining Machinery Co., Ltd. is a professional company engaged in ore beneficiation producing and selling. At present, the main ore-dressing equipment produced by Hongxing Machinery includes ball mill, magnetic separator, flotation concentrator, drying machine, concentrator table and so on. Due to the popular products in beneficiation, ore-dressing equipment is always the focus of the market demand.
Ball Mill
In the dressing production line, ball mill is the key equipment in beneficiation.
Magnetic Separator
The magnetic separator is the necessary equipment in magnetic separating process. The function of magnetic separator is to do the coarse separating, fine separating and sweep separating of the materials.
Flotation cell
The flotation concentrator is the key and indispensable equipment in flotation separation process. The magnetic separation is a dry process while the flotation separation is a wet process. In the end of the flotation separation process, the materials need to be dried, so the drying machine is indispensable.