Tertiary crusher is also called high efficiency tertiary crusher. It is designed according to customers' feedbacks. High efficiency tertiary crusher is suitable for a variety of raw materials such as granite, basalt, limestone, pebble, cement clinker, iron ore, quartz stone, bauxite and so on. And it is also an essential equipment in highway, railway, water conservancy, airport and other fields. In cement preparation, refractory materials and metallurgy industry, high efficiency tertiary crusher is used to make high-quality aggregate materials and artificial sand.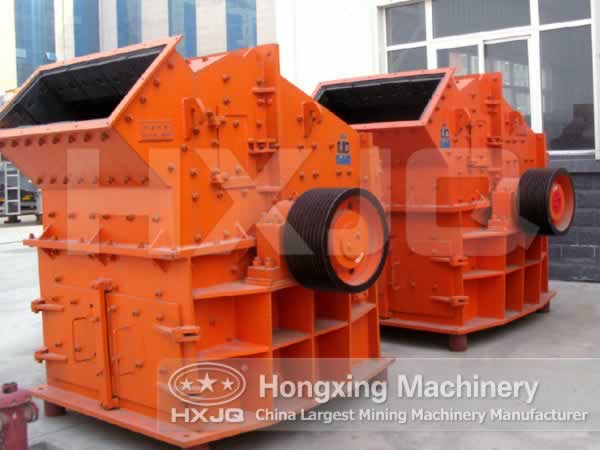 Lots of people think that tertiary crusher and mobile crusher will have a more promising development in the future development. Now we can assure that this industry has a huge development potential. Hongxing Machinery has insisted on innovating and progressing all the way. We have the ability of producing all kinds of rock crushers and fine crushing equipment. The high efficiency tertiary crusher has high economic and social benefits and has a great value for the improvement of sand production lines. The favorable development prospect has drawn people's attention.
Hongxing is an experienced stone crusher manufacturer in China. Its crusher machines all have attractive price, high performance and complete models. Through many years of research and accumulation of production experience, our crushing equipment has reached to the leading level in the market.
We are trying hard to create bigger value for our clients. If you want to get more information about our high efficiency tertiary crushers, please contact with us!