The Effect of Dehydration
The process to remove water from mineral materials is known as dehydration. There are several common methods: natural drainage, concentrating, filtering and drying.
In general, dehydration is used in wet process beneficiation. Because in wet process beneficiation, the ore concentrate contains a large amount of moisture, not suitable for direct use or process. And the moisture will also cause trouble for transportation, loading and unloading, as well as increase transportation cost. If in the water-deficient areas, it's more necessary to recycle the water in ore dressing products as backwater, in order to reduce water consumption.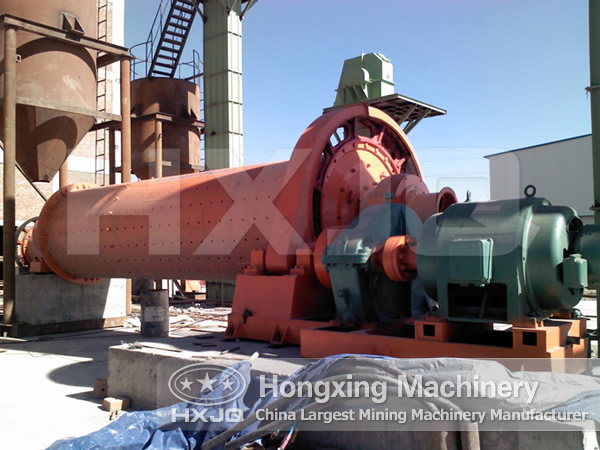 For coarse materials, dehydration is quite easy. It generally adopts natural drainage which can make use of its own gravity to discharge. The commonly used equipment includes dewatering screen, dehydration skip hoist, drainage bin and mechanical classifier, etc.
And the dehydration for fine materials is more complex, generally requiring several stages to implement. Firstly, concentrate to reduced the moisture to 40-50%, then filter to make it reduce to 6-15%, and finally dry to produce the flotation concentrate with a moisture content of 3-5%.
When choosing dehydration methods, in addition to considering the particle size of the materials to be dehydrated, we should also consider the other properties of the materials and the requirements on the humidity of the dehydrated products, etc.
The Effect of Dust Removal
During the operations of crushing, screening and dry process grading, it usually produce large amounts of dust. Mine dust has great harm to human health, and can also increase the wear to equipment, and mine dust also contains some useful ingredients, so dust removing and dust collecting in the ore dressing process is necessary.