In recent years with the rapid development and wide applications of crusher industry, more and more people are aware of the potential and prospect of crushing machinery industry, and more and more manufacturers begin to join the wave of crushers. Crushers have got favored by many customers, because of their wide applications, so various crusher manufacturers started to spare no effort to forge crushing equipment. According to the market survey, due to the intense market competition, some crusher manufacturers only boast about their products and attract customers by low price instead of concerning about their product quality. So customers when choosing crushing equipment must take the cautious road. Fote Machinery next will tell you how many crushing methods are there about crushers.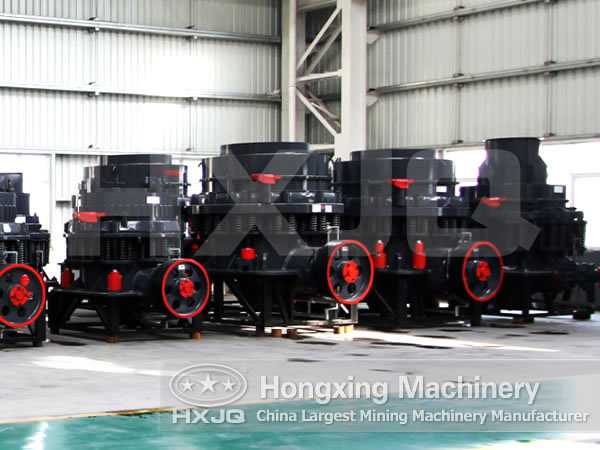 1. Crushing. Take advantage of the compressional force generated by the two crushing surfaces to make materials crushed into pieces. Jaw crusher, roll crusher, cone crusher are of this sort.
2. Hacking. Use the splitting force coming from the tine-teeth wedging into materials to break hard materials. The focus of forces make local fracture occurs on materials, which is adapted to brittle materials crushing.
3. Snapping. The material just like two fulcrums bearing concentrated forces in the crushing surface, making the material itself to be snapped into several parts.
If you still have any problems unclear, you can call our contact phone at any time, or log in our website to leave a message. We are always here to be at your service and look forward to receiving you phone calls.