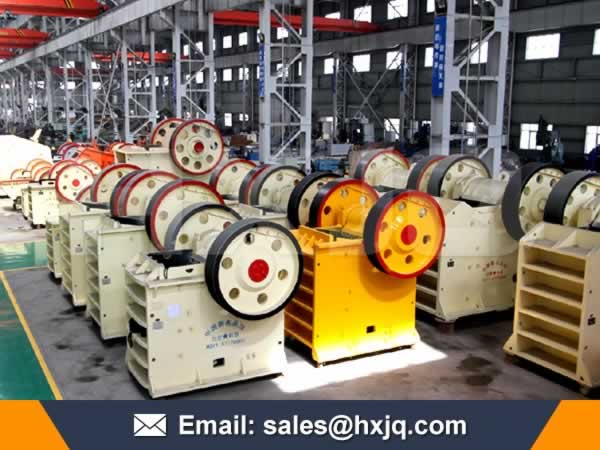 It is known that with the continuous development of domestic railway, road, bridge and water conservancy, the crushing industry is also developing quickly. At present, the cities that have obtained the approval to build the rail transit reach 37 in number, ranking first in the world. With the quickening urbanization, China has entered a rapid development period for about 10 years. This also indicates that the great demand for crushing machine will last for a long term.
In 2014, the traffic investment continued and many cities speed up the construction with an emphasis on the road. Guangdong, Fujian, Anhui, Shandong, Ningxia, Chongqing, Hainan and other seven provinces invest more than 360 billion Yuan in 2014 transport infrastructure. Road and rail transit have been the highlight of the traffic construction, so the high-end equipment manufacturing and modern logistics get their chance to develop quickly. In 2014, the railway construction will open to the social capital in the ownership and management right aspect. The local government and enterprise can invest railway construction and participate in the management through equity investment, asset restricting and franchise etc. The inter-city railway, regional railway, resource developmental railway and feeder railway will increase.
Road construction will be inclined to rural or undeveloped areas, emphasizing on the balanced development of rural and urban areas. Chongqing province will construct the national road and provincial road for 1200km and rural road for 8000km. the Inner Mongolia sets a goal that the total distance of highway ranks on the top in 2017. These constructions provide a huge development chance for the crushing equipment like jaw crusher, compound cone crusher, hammer crusher, high-efficiency tertiary crusher and sand making machine.
As a leading manufacturer, Hongxing Machinery is specialized in the big-scale sandstone equipment which has many types and reaches the international standard. We will provide you with the most suitable equipment and detailed technical guidance.