With the continuous maturity of technology of drying equipment, drying equipment occupies a lot of market shares. However, every coin has two sides. Active demand of dryer machines also brings huge pressure to dryer manufacturers, which makes market competition between dryer manufacturers fiercer. Hence, in such a server situation, dryer manufacturers should clear development directions. Generally speaking, there are three factors which can realize long-term development of dryer manufacturers.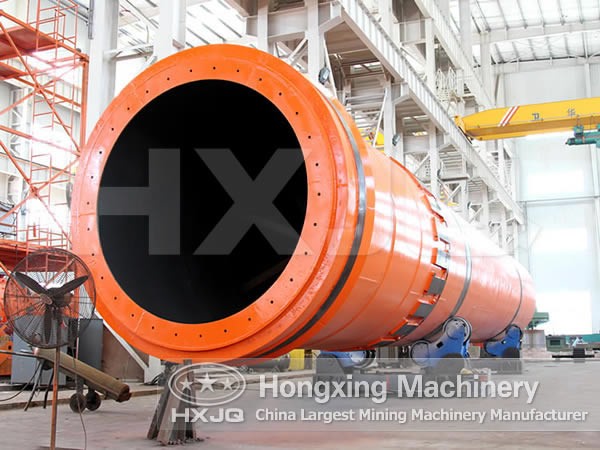 The first factor is innovation. Dryer manufacturers should keep the concept of innovation. Effect of innovation cannot be ignored because of huge market competitive pressure. Innovation is necessary for every enterprises at any time. Once the innovation is lost, enterprises will be eliminated sooner or later. Therefore, dryer manufacturers should always adhere to innovation.
The second factor is quality. Innovation is of kind of spirit that dryer manufacturers should have. While quality is the factor which customers are most concerned about. The customers care most about product quality, and then the price. So, dryer manufacturers should ensure reliability of product quality when keeping innovation, thus making their own products popular among customers and winning certain market shares.
The last factor is after sales service. Dryer manufactures cannot think the sale is completely finished after having sold the products, which should also pay attention to commitment and perfect after sales service system, thus not only satisfying demands of customers, but also promoting brands of enterprises, thus bringing more potential customers to enterprises. Propaganda of customers is more useful than any propagandas. So, dryer manufacturers should clear this point. From a never known enterprises up to now, Hongxing Machinery always adheres to above three factors to be strict with itself, which has made great achievements in recent years. In the future, Hongxing Machinery will continue to work hard and serve more customers.