The biggest problems of mining machinery industry are that there are no powerful and large technological service system and efficient operation mode of enterprise in such a large mining machinery technological service market up to now, which is not just the bottleneck of industrial development, but the sorrow of industrial development. Only innovation can break through bottleneck and get development. Innovative development of mining machinery technical service industry is not only the important component of innovative development of mining machinery industry in China, but the necessary way to obtain long-term development of mining machinery technical service industry in wider market.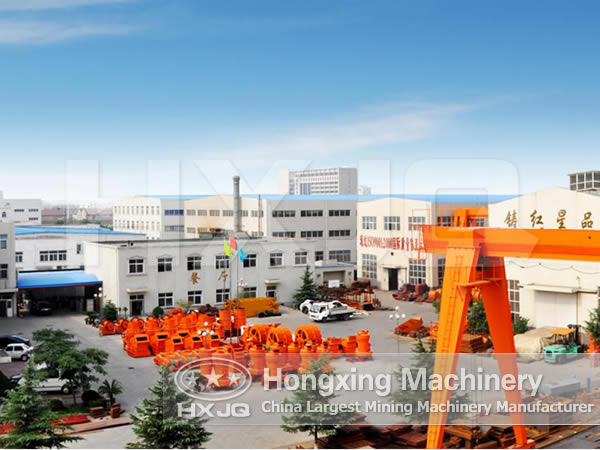 A shift in perspective
The foreseeable future is that Chinese market still remains the basis of rapid development, annual sales still has the possibility to grow. However, this kind of growth in mining machinery market will inevitably appear turning point. Before the turning point appearing, marketing is core of market competition of enterprise. After the turning point having appeared, service market will inevitably become core of market competition.
Expansion of space
From the customer demand for service, there are not only the demand for accessories and maintenance, but the technical consult, management promotion of equipment and other demands for many content, which is the space for technical service of mining machinery equipment industry.
Innovation of business mode
The reason why huge service market doesn't have powerful technical service enterprises is that there is no practical and powerful mode. Premise of business mode innovation is to better satisfy demand of customers. And the key is to truly create value with service and improve earning power of technological service provider.