Hongxing Machinery always has a strict inspection on the raw material to ensure that it is totally conforming to environmental protection requirements, and on the basis of the original high quality, it blends in the most advanced technologies to improve equipment quality.
Ceramic ball mill is a new type of grinding equipment whose built-in lining board is made of special material. It is mainly used in the mixing milling process of materials, characterized by even granularity, power saving, dry and wet grinding. Hongxing Machinery always adheres to carrying through technology innovation and improvement on ceramic ball mill and increases the investment in the R & D capability to build more perfect and efficient equipment and make it more convenient for users to operate. This equipment has a much smaller frame than the traditional one and aimed at fine grinding process. The high abrasion resistance is the manifestation of ceramic ball mill's advantage. Ceramic ball mill has nicely completed the grinding tasks one by one.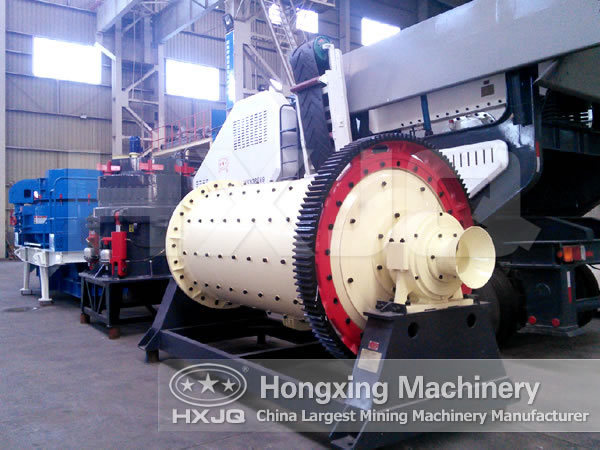 During the operation, ceramic ball mill needs to consume a certain amount of energy, for example the consumption of electrical energy. But at the same time, the grinding on the raw materials is sure to produce dust pollution to the environment. Hongxing ceramic ball mill configures dust collector additionally and runs in the form of variable frequency motor, which can not only achieve the predetermined operating efficiency, but also save power consumption effectively.
Ceramic ball mill conforms to the requirements of environmental protection and further improves the quality of the equipment. Please contact us via 0371-69606666 to learn more about our equipment. Welcome to your consultation.