Ball mill is widely used in cement, silicate products, new building materials, refractory materials, fertilizer, ferrous and non-ferrous metal beneficiation, glass and ceramics and other production industries, and very suitable for the wet-process or dry-process grinding on all kinds of ores and other grindable materials. Ball mill has a wide application range because of its own advantages, so its price is not very stable. So what leads to the ball mill price fluctuating?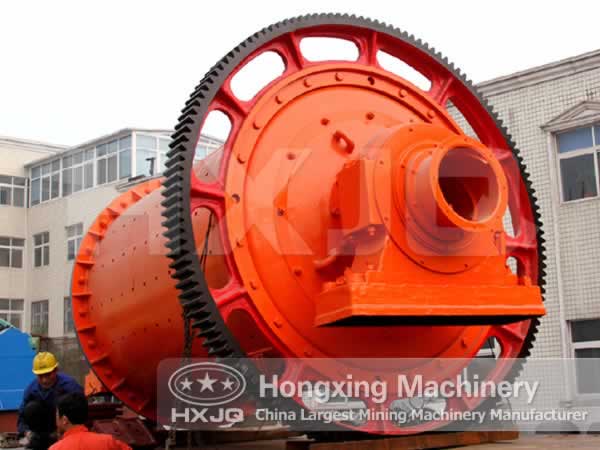 Raw Material Cost
For the environmental protection concept has already been accepted by people, the equipment with high efficiency and low pollution is becoming more and more welcome by consumers. But the raw material to make environmental ball mill is relatively expensive, which increases the investment in manufacturing costs, and finally leads to the total cost of the machine growing up. And the instability of steel market also results in an unstable raw material price.
Equipment Type
There are many types of ball mills, such as cement ball mill, ceramic ball mill, energy-saving ball mill and so on. Different types usually have different applications and different functions, as well as the manufacturing materials and techniques, which together result in different prices for different types of ball mills. Therefore, users should choose suitable models according to their own needs, instead of blindly staring at the price only.
Technical Level
As the major grinding equipment, the application of advanced technology is the essential means to strengthen the competitiveness. Technical level directly determines the quality of ball mill. Many well-known manufacturers have invest a large sum of money and considerable labor in research and development, which also affect equipment price. Fote Machinery in the design and manufacture of ball mill, adopts the advanced level in domestic and abroad no matter in the core design technologies or in the production process.