Energy conservation and emissions reduction is a policy put forward by the state for economic development in the 11th five-year plan period. From the view of the entire human race, energy conservation and emissions reduction, on the one hand, improves the efficiency of energy use. On the other hand, it also reduces the environmental pollution. From the perspective of enterprises, energy conservation and emissions reduction on the one hand, speeds up the exploration and development of new technologies. On the other hand it can also cut down the production cost. Cement production consumes large amounts of water, electricity and mineral resources. If we can implement energy conservation and emissions reduction smoothly in cement industry, it will play an immeasurable role in the development of the cause for energy saving in the whole country. Since the most water and electricity consuming procedure in cement production is cement grinding mill, as a consequence, the efficient use of cement grinding equipment becomes the top priority of the energy saving and emission reduction program.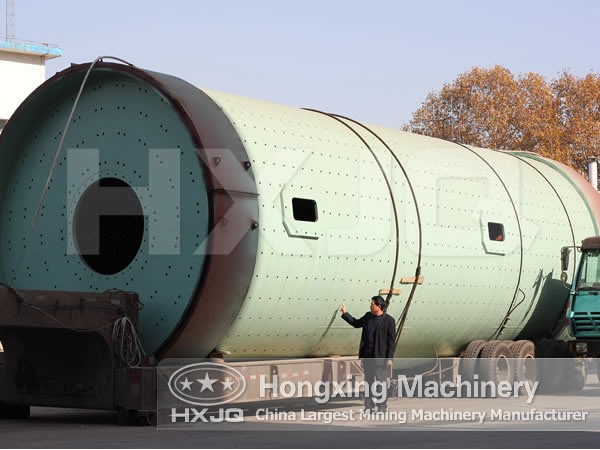 Cement mill plant mainly includes cement rotary kiln, cement ball mill, rod mill, wind sweeping coal mill, superfine grinding mill, and so on. Most companies are unwilling to increase investment taking the immediate interests into account. Many of them simply modify the shaft kiln into a new grinding station to cope with the national policy. However, this kind of transformation cannot achieve the effect of energy conservation and emissions reduction. Therefore we should actively replace old equipment with the latest one in the implementation of energy saving and emissions reduction.
As a experienced manufacturer of cement production equipment, the latest manufactured cement grinding equipment by Henan Fote Machinery, has obtained outstanding achievements in decreasing power consumption and increasing utilization rate of mineral materials. Besides, the new type cement grinding station is preferred by numerous users.