At present, the economy is in a period of high-speed developing, and all industrial construction still in a basic stage compared with developed countries. Various production departments still have huge development potential, especially such industries as construction, chemical industry, agriculture and forestry and pharmaceuticals industry which are the lifeblood of national production are making outstanding contributions to economic development in continuously high-speed development. The development level of machinery industry among these departments will directly determine their development, and in the machinery industry, we will have to say something about drying equipment.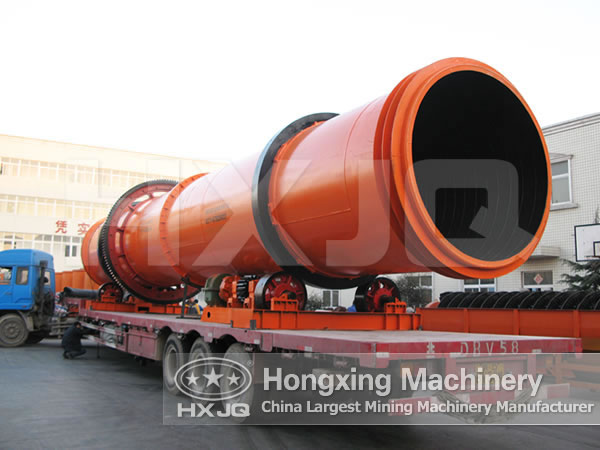 Even though the manufacturing level of dryer machine in our country has made huge progress in recent years, compared with other developed countries, there is still a big gap. This gap is due to the shortage of technicians, backward forging technology and insufficient technical accumulation of the company, besides this, it also has relationship with the companies themselves. Some companies only pay attention to short-term benefits and have no a systematic development strategy and even use the method of blowing the manufacturers producing the same types of dryer machines to gain benefits. Such temporary relief is damaging its healthy development to this industry.
Then what rotary dryer manufacturing companies should do to solves these problems?
First, start from the core competitiveness of the company, and the core competitiveness refers to advanced technology and excellent product quality. To realize this goal is not just a simple or short-time process, but it needs long time of accumulation of the company to build a team of research, development and manufacture with high technical level.
Second, in the selling and production process, the drying machine manufacturers should actively listen to the production advice of the industrial association or the nation and should not cause impact on the whole industry for short-time profits and form excessive production.
Third, the dryer equipment manufacturing companies should strengthen after-sales service and become a conscientious company with good faith to stand firm in the market and get long-term development.