Lattice-type ball mill used for grinding various ores and other materials is widely used in mineral processing, construction and chemistry and other industrial departments.
Function of Lattice Ball Mill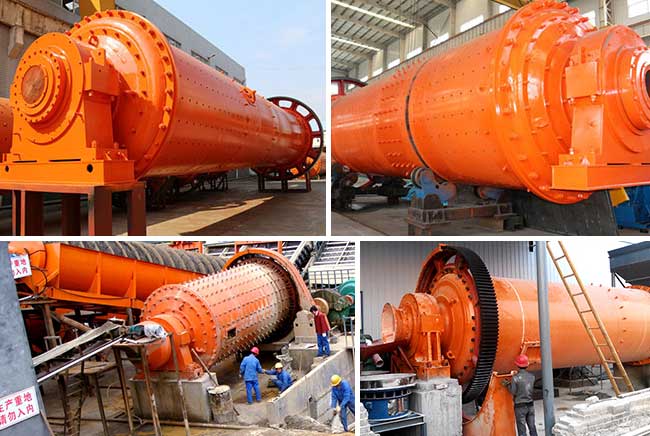 Lattice type ball mill is the further key equipment for grinding materials which have been primarily crushed. It is widely used in cement, silicate products, new building material, refractory, chemical fertilizer, black and non-ferrous metal ore-dressing and glass ceramics and other production industries and a variety of ores and other materials can be carried out by dry grinding or wet grinding.