An industrial ball mill has the ability to operate continuously. These ball mills are often controlled by a machine that feeds materials through one end of the mill and out the other end. Smaller mills can only operate with the help of a cylindrical container containing a tight cap. These mills are part of a pulley system that uses belts and pulleys to operate smaller ball mills.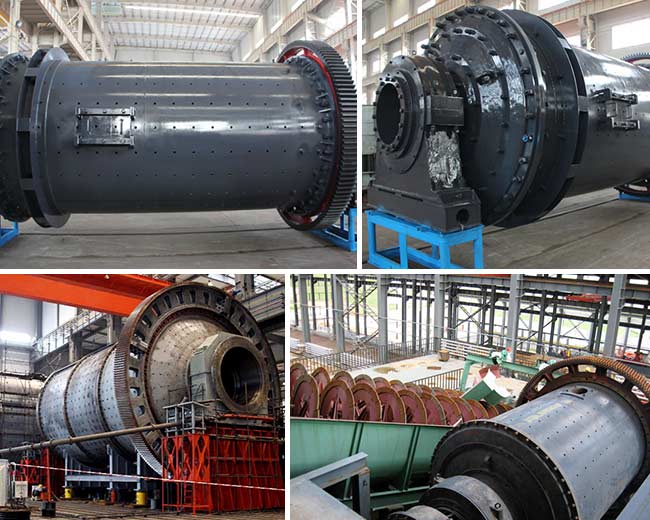 Stainless steel balls are often the grinding material of choice when it comes to ball mills. Steel has the ability to pulverize almost any material, though steel cannot be used in conjunction with flammable materials and sensitive materials. Certain raw materials would become damaged by steel, which is why flint and ceramic balls are often used to crush delicate raw materials.
The energy saving cone ball mill is a piece of key equipment to grind the crushed materials and it is widely used in powder-making production line including cement, silicate, new-type building material, refractory material, fertilizer, ore dressing of ferrous metal and non-ferrous metal, glass ceramics, etc. It can grind various ores and other materials with dry type and wet type. There are two kinds of energy saving cone ball mills, grate type and overfall type due to different discharging ways.