A dust collector is a system used to enhance the quality of air released from industrial and commercial processes by collecting dust and other impurities from air or gas. Designed to handle high-volume dust loads, a dust collector system consists of a blower, dust filter, a filter-cleaning system, and a dust receptacle or dust removal system.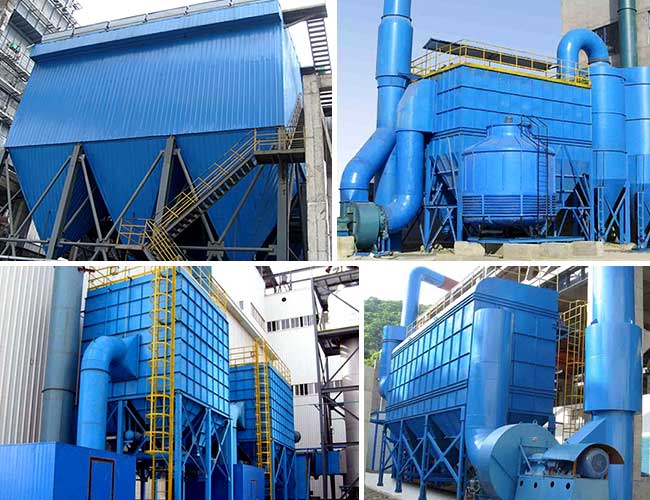 Classification of Dust Collector
The dust catcher has various types which are suitable for different materials. Henan Hongxing Mining Machinery Co., Ltd. has decades of manufacturing experience and advanced manufacturing technology of dust collector and is a professional dust collector manufacturer and supplier in China . Hongxing experts can design and produce different dust collectors based on the different demands for the material fineness of customers. Generally, the common dust collector includes cyclone dust collector, three-separation dust collector, centrifugal dust collector, coal mill dedicated dust collector, calcium powder dedicated dust collector and so on. And now, on the basis of original dust collector, Hongxing experts have designed and developed a lot of high efficiency dust collectors such as the efficient three-separation dust collector.