The cooling machine is also known as the rotary drum cooler, which can support the rotary kiln to form a complete production system. In the actual production process, the cooling machine is mainly used to cool the materials with a certain temperature and particle size by supporting the dryer machine, which can greatly improve the cooling rate, reduce labor intensity and improve production as well as further removing part of the water and reducing the grain temperature of materials.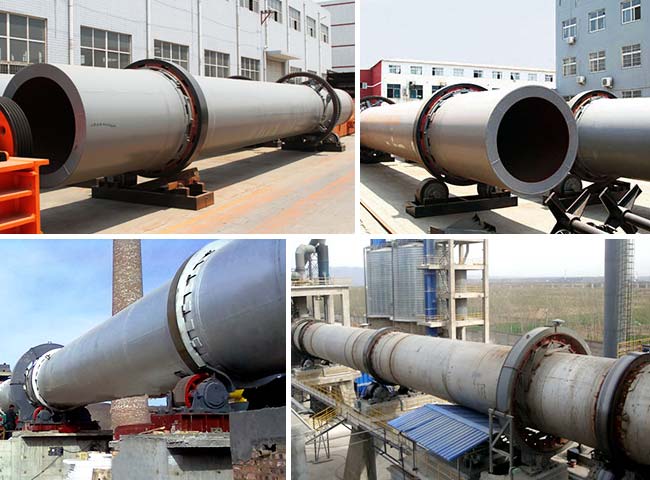 At the same time, the rotary drum cooler can be also used for the cooling of other powdered and granular materials. The cooling machine is the main configuration device of the rotary kiln production system. It has the advantages of simple structure and stable performance. The exhaust gas can be introduced into rotary kiln after the heat exchange, thus improving the thermal efficiency of the entire system.
Features
1. Compact structure, high cooling efficiency, reliable performance and strong adaptability.
2. High production capacity, low energy consumption.
3. Stable operation, long service life.
Working Priniciple
The clinker with high temperature falls to the grating bed from the outlet of the kiln, under the push of the grating bar that is pushing back and forth, and distributes along the grating bed and forms a material bed with a certain thickness. The cooling air blows from under the material bed up into the material layer and penetrates and spreads and cools the hot clinker. The cooling air that cools the clinker will become hot air which will go into the kiln and the decomposing furnace as calcining air, and part of the hot air will also be used for drying the clinker, and the redundant hot air will be discharged into the air after dust collection.