Chinaware ball mill is mainly used for the mixing and grinding of materials, and the fineness of the final products is even, thus saving motive power. It can be used in both dry grinding and wet grinding. This machine can adopt different lining board types according to the production need to satisfy different needs of the customers. The fineness of the grinding process is automatically controlled by the grinding time. This machine is started by auto-transformer to reduce the starting current. This machine can adopt two types of structure: unitary and independent type.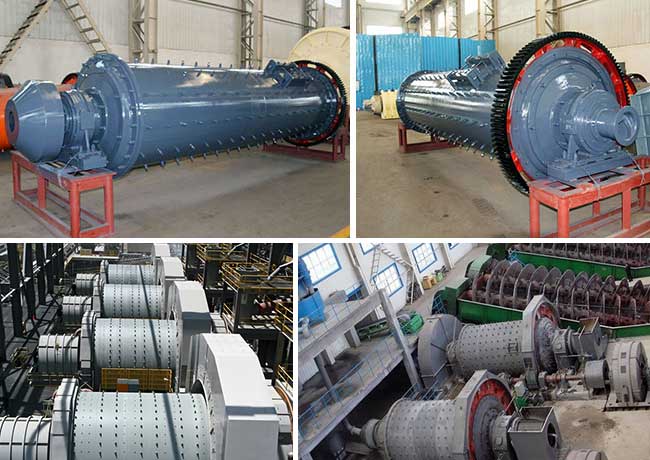 Chinaware ball mill is a horizontal type cylinder rotary device which is mainly composed of feeding part, discharging part, rotary part and driving part which includes reducer, small drive gear, electrical machine and electronic control. The hollow shaft uses steel casting, the inner lining can be dismantled and changed, and the rotary rack wheel uses casting gear hobbing.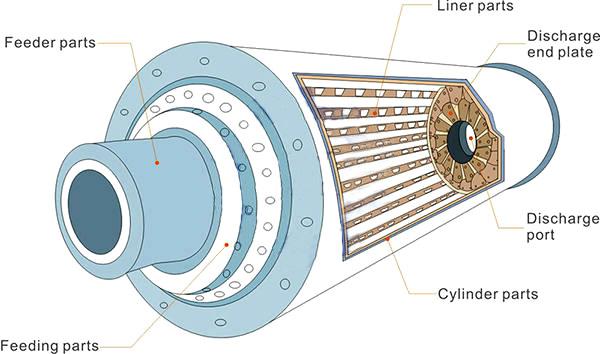 Advantages of the product are lower investment, energy saving, structure novelty, simple operation, safety usage, smooth performance etc; Suitable for mixing and milling of the general and especial material. User could choose the proper type and line, media material depend on material ratio, rigidity and output size etc.