The bucket elevator is suitable for elevating the materials from a lower level to a higher level and the materials are conveyed upward in an automatic and continuous manner through the vibrating station. This elevator bucket has many advantages such as big conveying quantity, high elevating height, stable and reliable operation and long service life.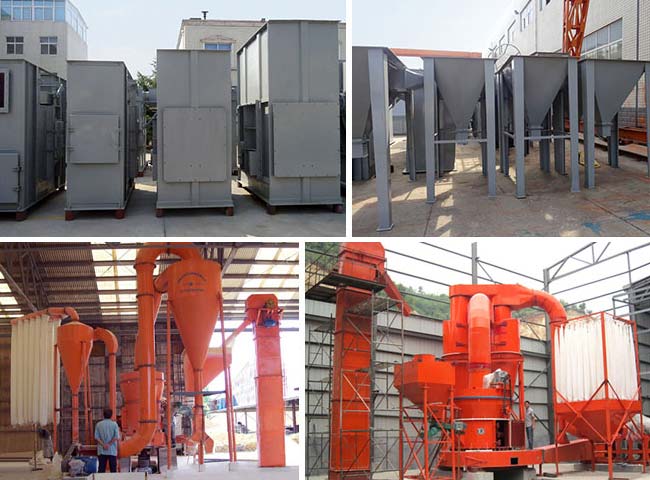 Essentially, a bucket elevator is like a conveyor belt with buckets attached. It can be used to move things vertically, but it can also be used for transport at an angle, or for horizontal transport, depending on the design. The buckets are designed to swivel so that they always stay upright, avoiding spillage, and their edges are scooped, so that they can pick up materials by being dragged through them. A bucket elevator can move materials like ore, fertilizer, and grain.
Like many pieces of heavy equipment, the bucket elevator is designed for continuous operation. Start and stop operation can damage the device or decrease efficiency, in addition to increasing the risk of spills. A company may opt to run a bucket elevator for a set period of hours every day, or to run the device nearly continuously if its processing needs are ample enough. The bucket elevator does have emergency stop settings which allow people to turn the device off if there is a problem, and some are sensitive to blockages which suggest that something is caught in the device, and will turn off automatically.