Crawler mobile crusher is a new innovative way to combine crusher and screen onto the same chassis. It is typically used as secondary or tertiary crushing plant in a multistage crushing process to produce up to three calibrated end products. This only two-stage process has remarkably lower running costs and it is easier to transport than other solutions.
Benefits
1. Two units combined into one
2. Remarkable savings in energy, transportation and maintenance costs
3. High-capacity ensured by powerful crusher and screen
4. Excellent energy efficiency
5. Quick to setup with hydraulic functions
Mobile Jaw, Cone and Impact Crushers
We have a wide range of highly mobile equipment to make your job easier, no matter what you're crushing.This selection includes jaw crushers, impactors, cone crushers, screens and scalpers for quarrying and rock excavation projects.

What you need invest is just the single equipment cost. In a short time, it realizes the interchange of different crushing units in the mining working site.
Mobile Jaw Crushers
Mobile jaw crushers are designed to exceed the primary crushing needs of customers in the mining, quarrying and recycling industries. These machines are amongst the most advanced and reliable in the market and are highly productive in a variety of applications. Whatever the application, Hongxing heavy duty jaw crushers are designed to deliver increased levels of productivity, while maximizing operator comfort and bottom-line cost efficiency.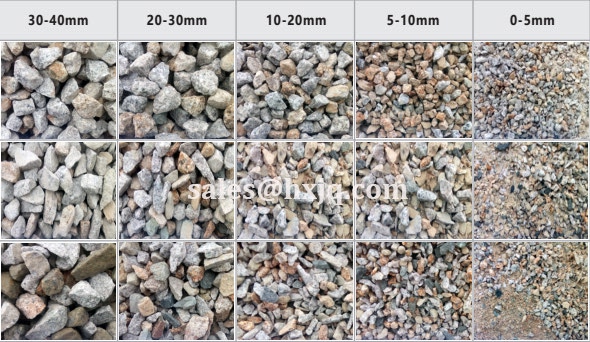 Some Output Sizes of Crawler Mobile Crusher
Mobile Cone Crushers
Our range of mobile cone crushers provides you with high-quality materials and excellent shape for secondary and tertiary crushing. Our mobile cone crushers are ideal for providing you the highest quality end products to maximize your bottom line. This only two-stage process has remarkably lower running costs and it is easier to transport than other solutions.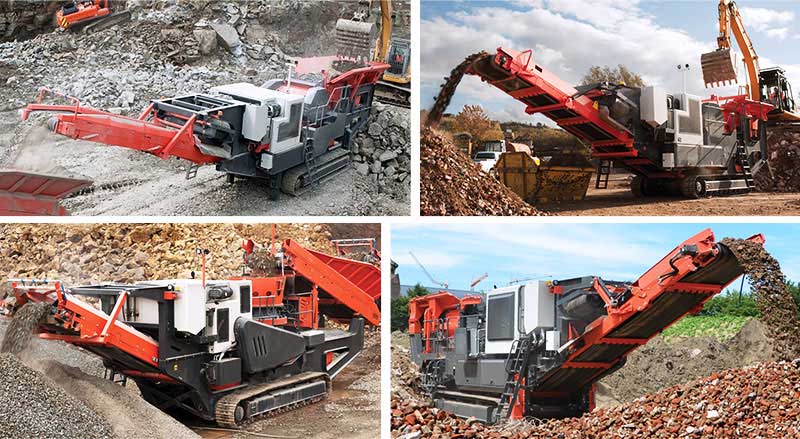 Sites of Mobile Jaw, Cone and Impact Crusher
Mobile Impact Crushers
Mobile impact crushers are used for soft to medium-hard natural stone and for the reprocessing of residual construction materials. Capable of processing a wide range of material at a high output, these plants are versatile, easy to operate and fuel efficient due to their direct drive system. Mobile impact crusher series offers unparalleled levels of control, flexibility and productivity in recycling and quarrying applications.